Online Portfolio
I've been crafting web experiences for over 13 years. Below you will find the beginnings of a catalog of my work. If you have questions about a specific project or are looking for something similar for your own site, please let me know!
2010 - Current
stormyfrog studios, llc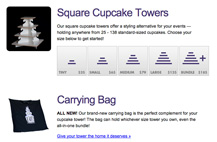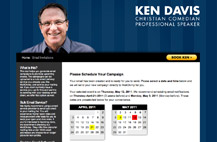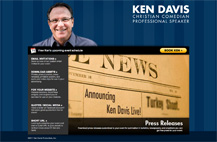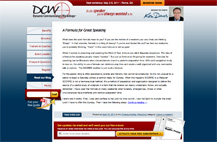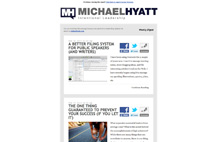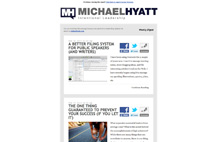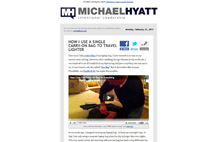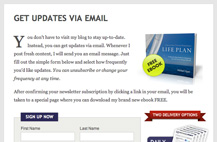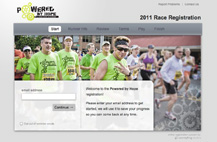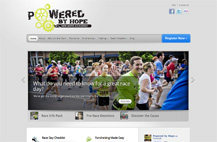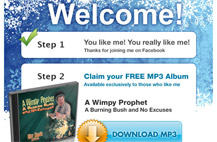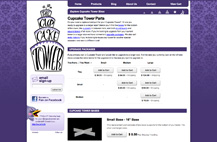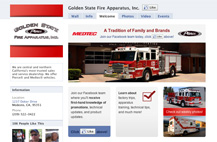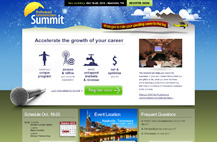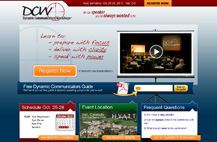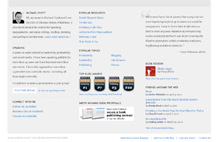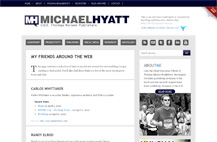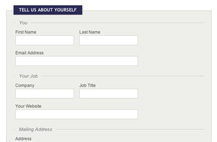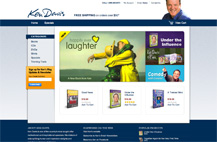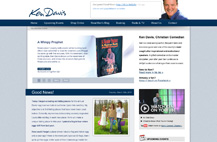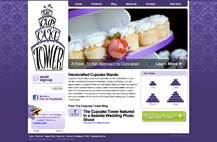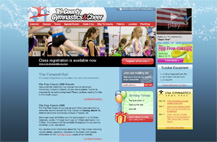 2008 - 2010
Laugh Your Way, America!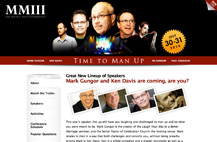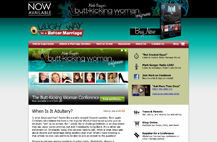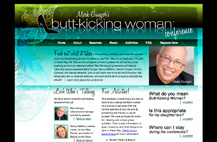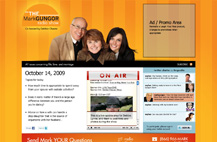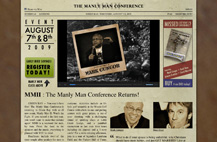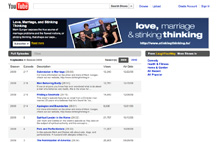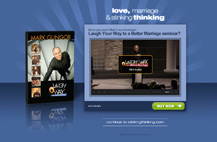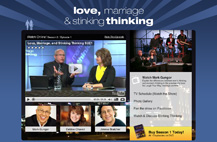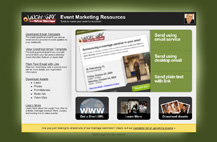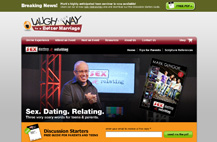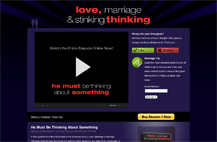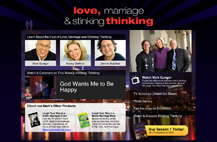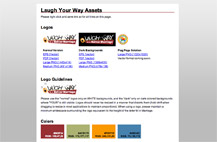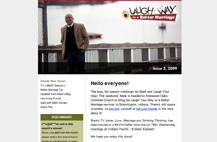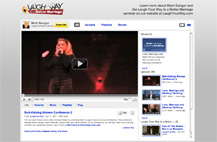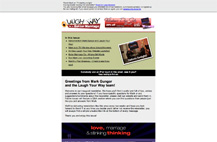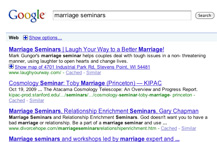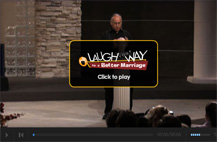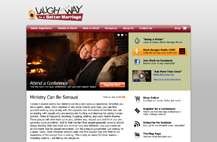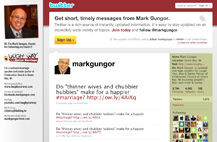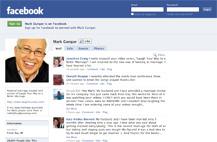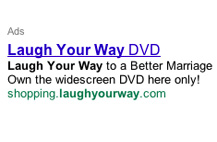 2005 - 2008
Envano, Inc.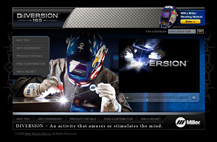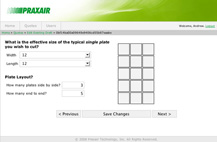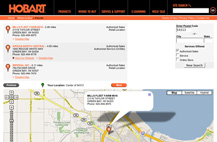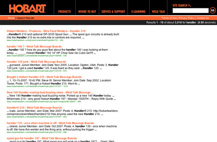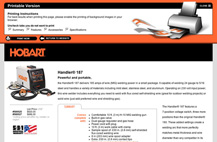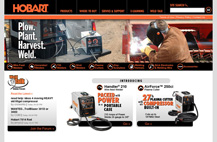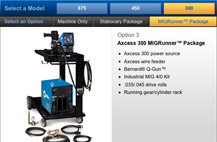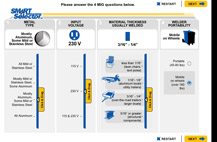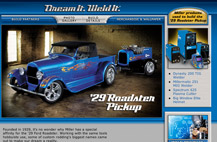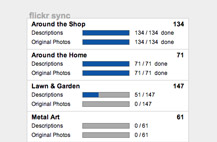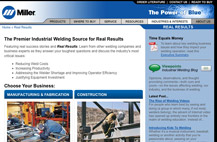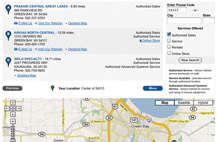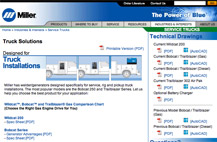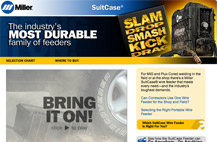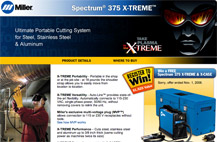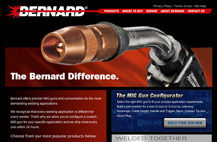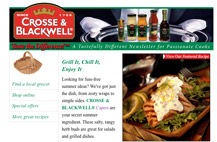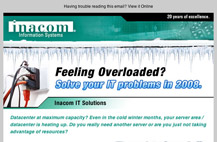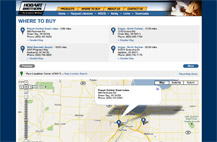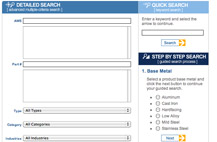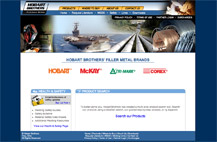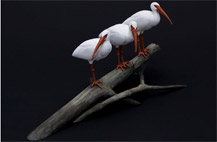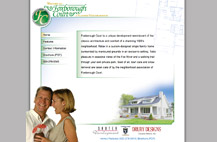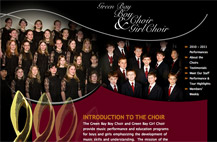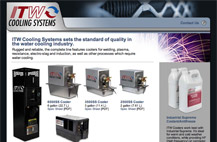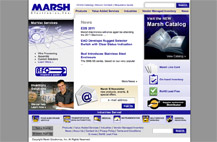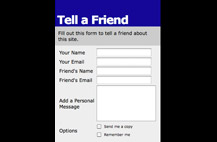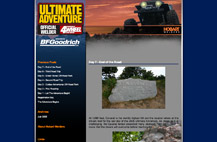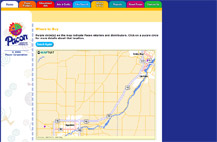 2000 - 2005
Independent / Personal Projects